Stephen M. Brotz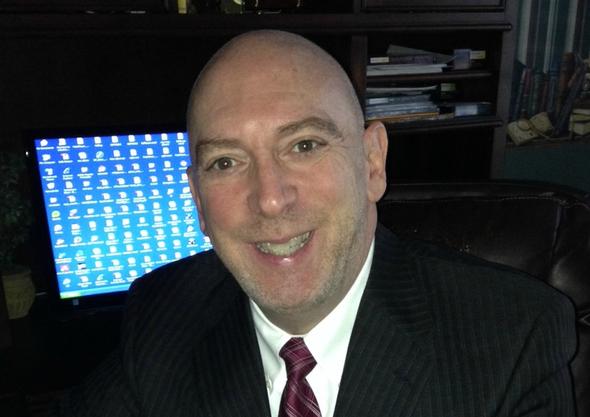 Stephen M. Brotz has been offering clients the objective advice that they need to build, manage, and protect their wealth for over 25 years. In 1994, Steve co-founded Money Advisors Group, an independent financial planning firm.   His background includes a major in Finance and Economics from Kean University in New Jersey where he graduated with a bachelor's degree.
Steve co-hosted his own TV show, The Money Advisors, which broadcast on Bright House Networks to over 550,000 households in the Tampa Bay area for over 7 years. He has also been a guest a number of times on the Bay News 9 Financial Report.
Steve has been featured and quoted in The Maddux Report and he has been interviewed for Florida Trend magazine, the largest business magazine in the state of Florida. For a total of over 6 years, he has hosted his own radio show on 1250AM WHNZ in Tampa.
In the Tampa Bay area, Steve has taught many seminars on topics such as Successful Retirement Strategies, Tax-Advantaged Investing and Safe Money Concepts. He also offers a bi-monthly newsletter, Let's Talk Money, which covers various financial issues that are important to his clients.
Steve is dedicated to helping his clients with their retirement planning through the use of conservative financial strategies, and implements those strategies with quality investments and insurance products.   His goal is to provide his clients with a high level of personal service as he guides them on the road to a successful retirement.
If you would like to schedule a complimentary consultation, please call his office at 813-288-0055 or email him at sbrotz@brokersifs.com.